Who we are?
We are mountain enthusiasts, graphic artists, music lovers, sports enthusiasts, photographers... We play fair, speak the truth, and question everything! We are individuals, but most importantly, we are a team. Your team!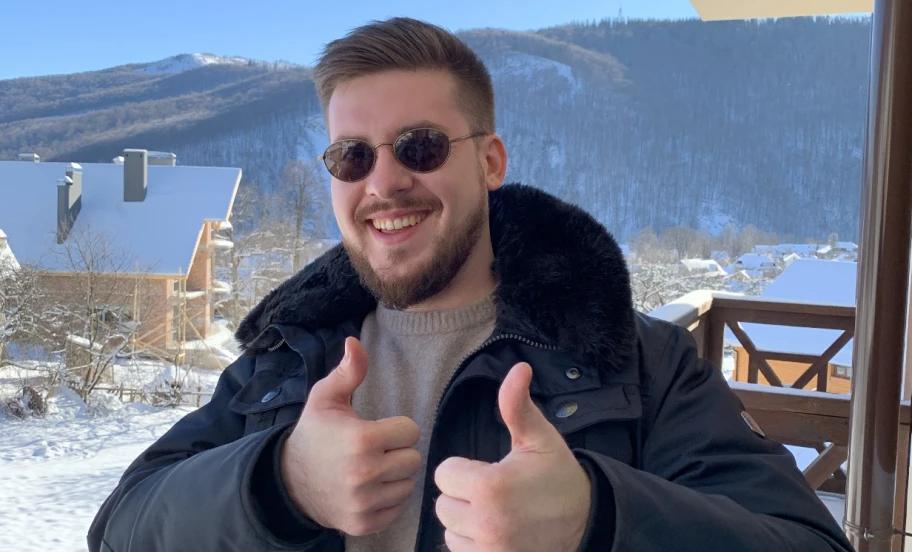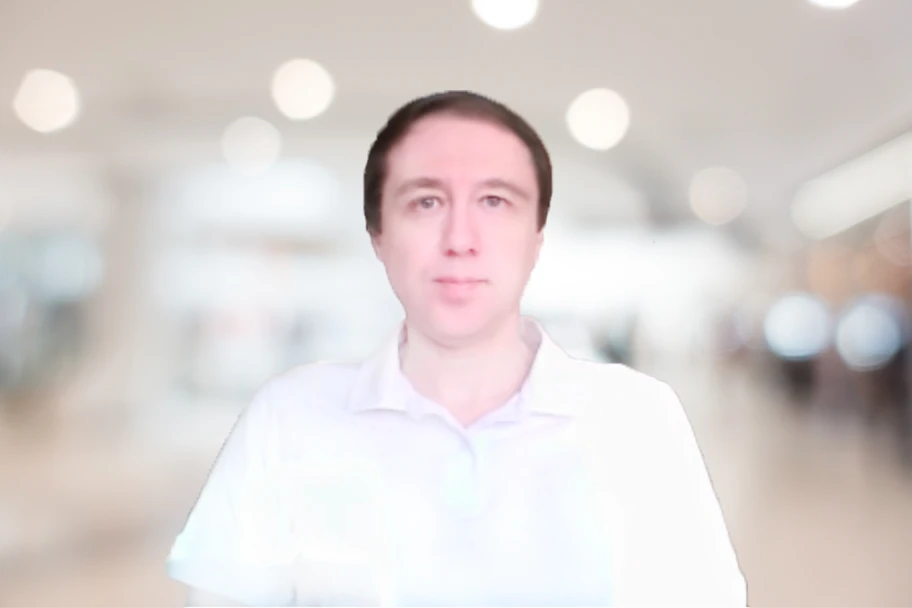 Volodymyr Blinkov
Lead Backend Developer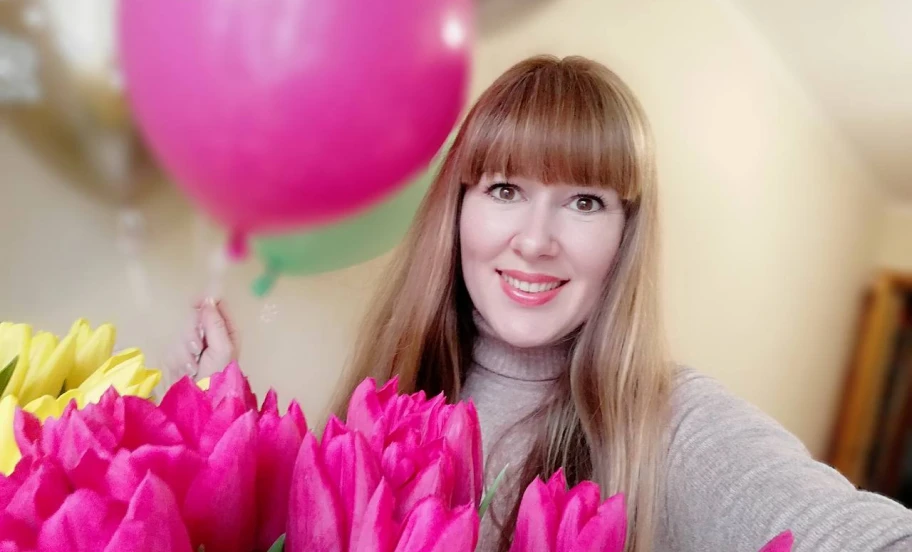 Anna Donati
Senior Content Writer & SEO Specialist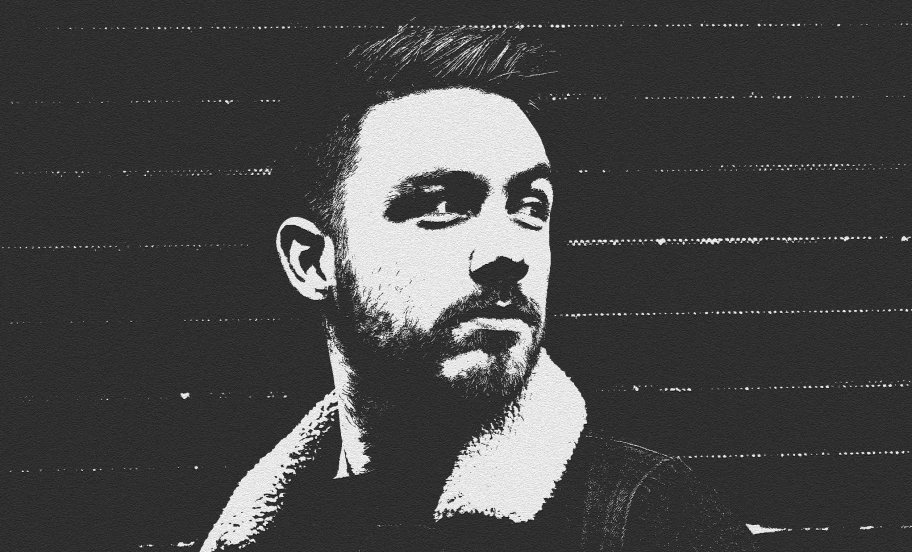 Nazar Tischev
Junior UI/UX Designer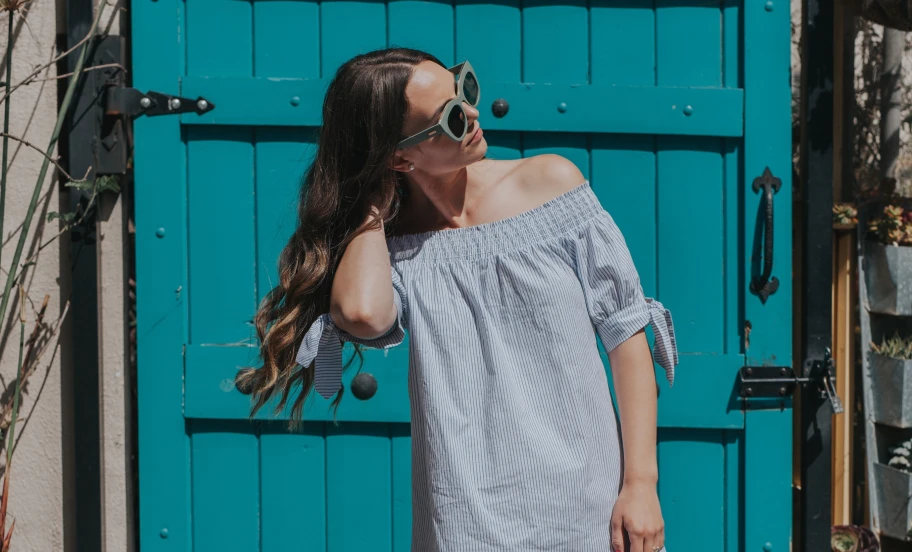 Anna Shevchenko
Frontend Developer
What we stand for
Building meaningful and engaging digital experiences is not only about hiring the best agency or dedicating the most skilled team. It's also about choosing the one that will be able to make the most out of your idea and that will push it further than you could have imagined. This is made possible only by sharing the same vision about how and why you do what you do.
We love you, but...
We care much more about your users. Because who they are, what they want and their experience is what matters most!