KOT13 barber studio rebranding and web development
Task
Kot13 barber studio is a spesialized barbershop. Main objective of the identity design was to refresh old logo and create memorable graphic style.
Also, the client wanted to launch new website with using a new visual style.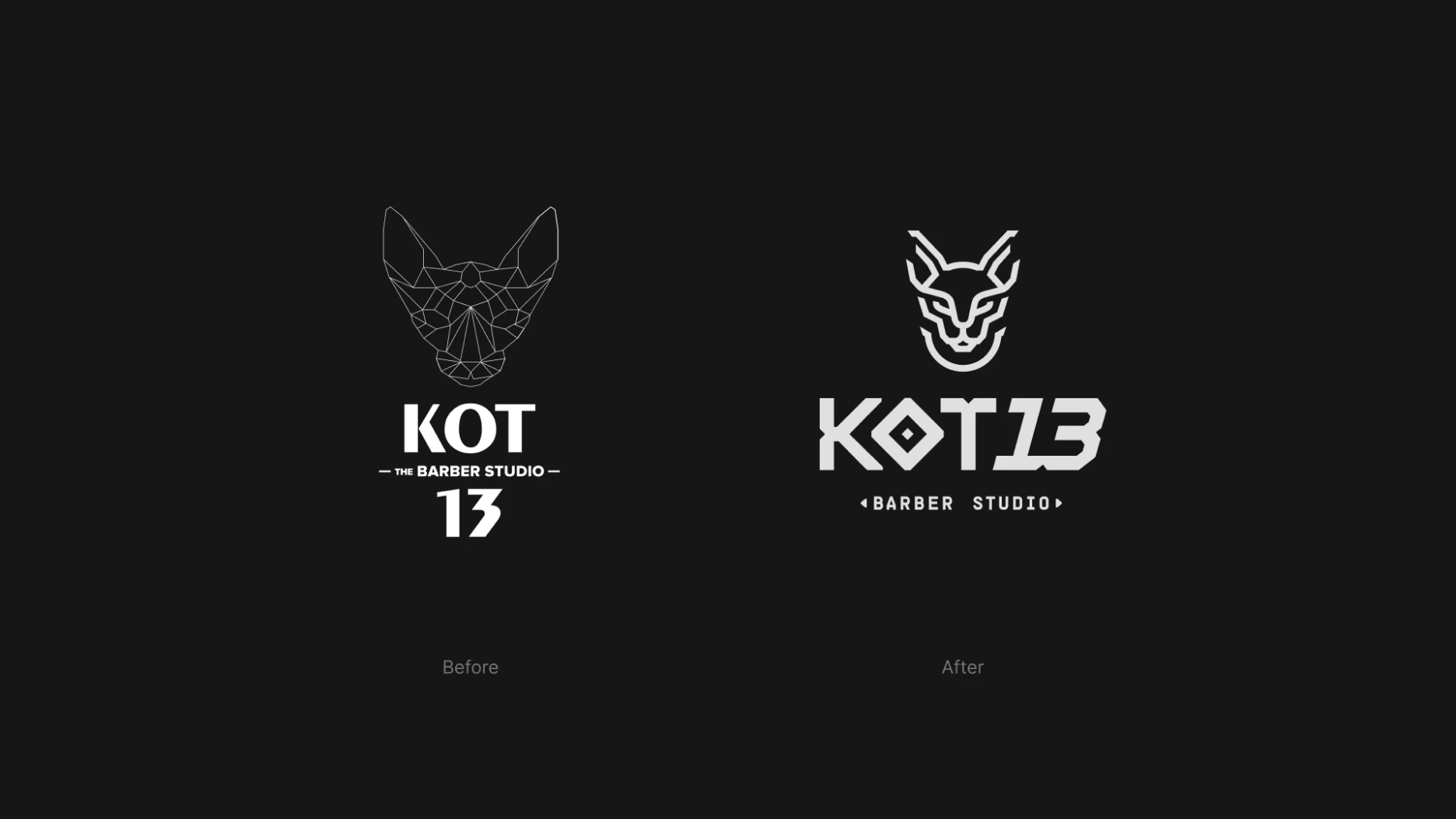 Logo
The logo concept is a connection of brutal typography and cat symbol which was designed by gestalt principles to make it more tricky and remarkble for users eyes. The monochromatic color palette is designed to emphasize the rigidity of the design forms. Acid green is used as an accent color.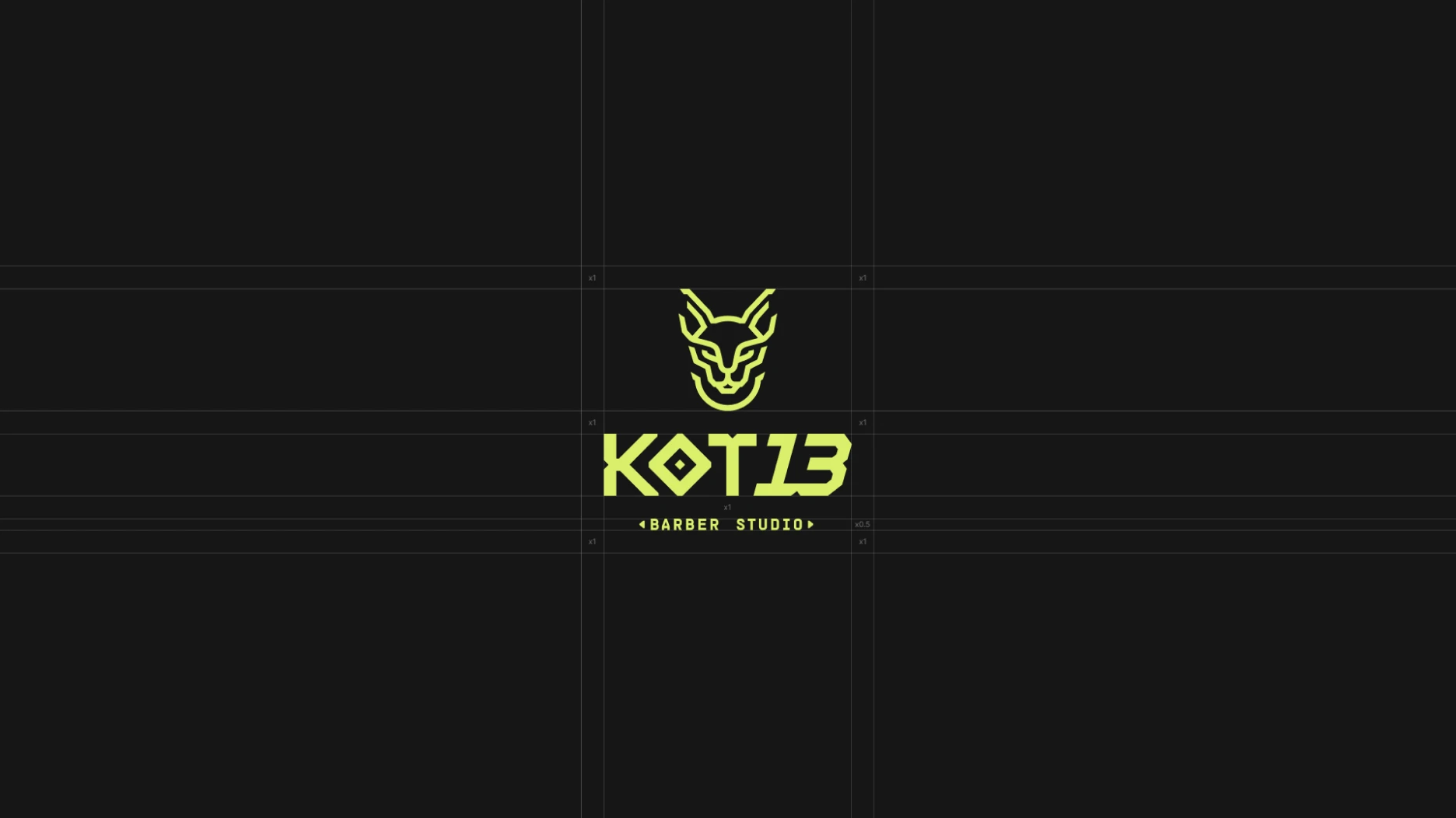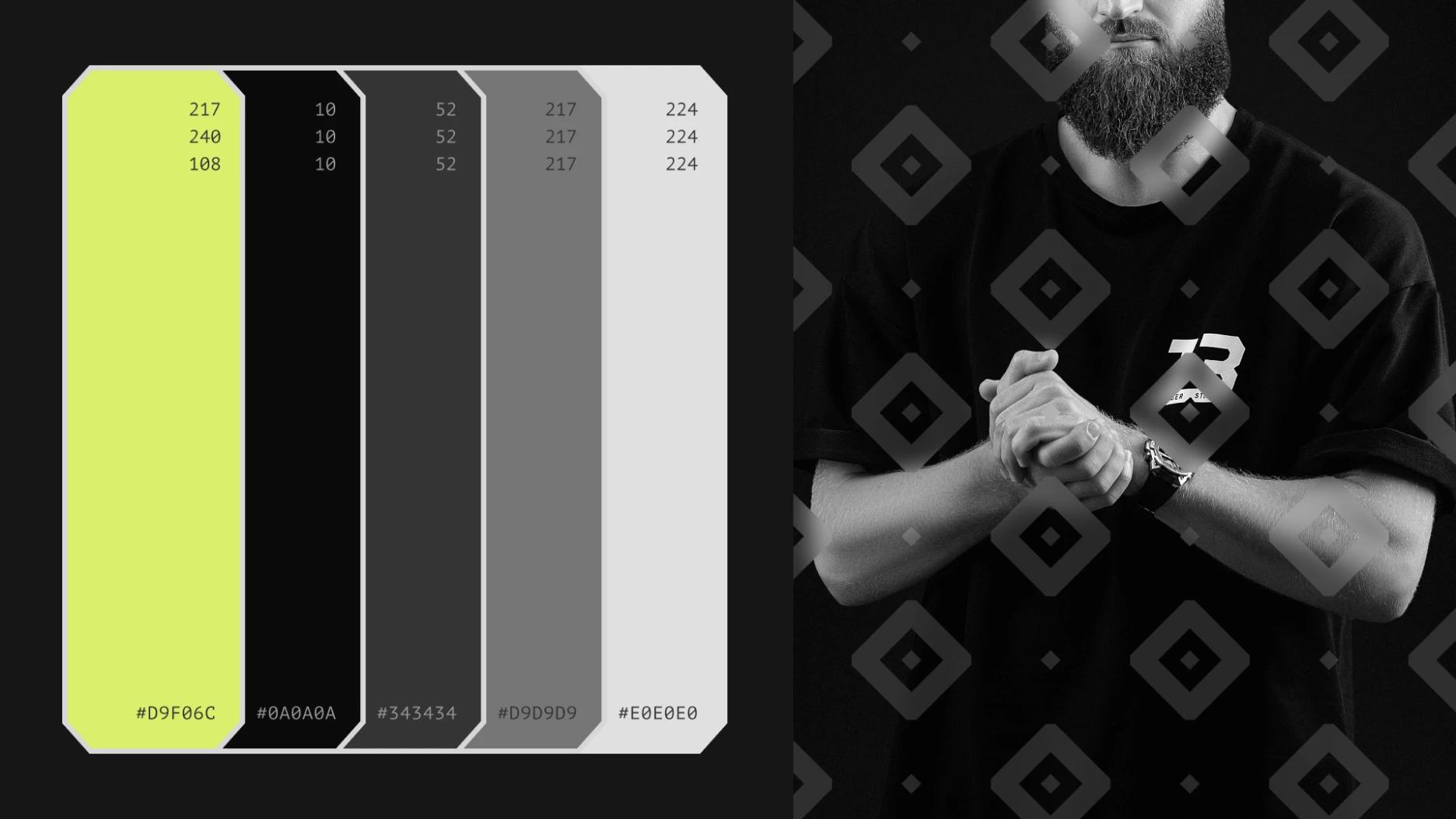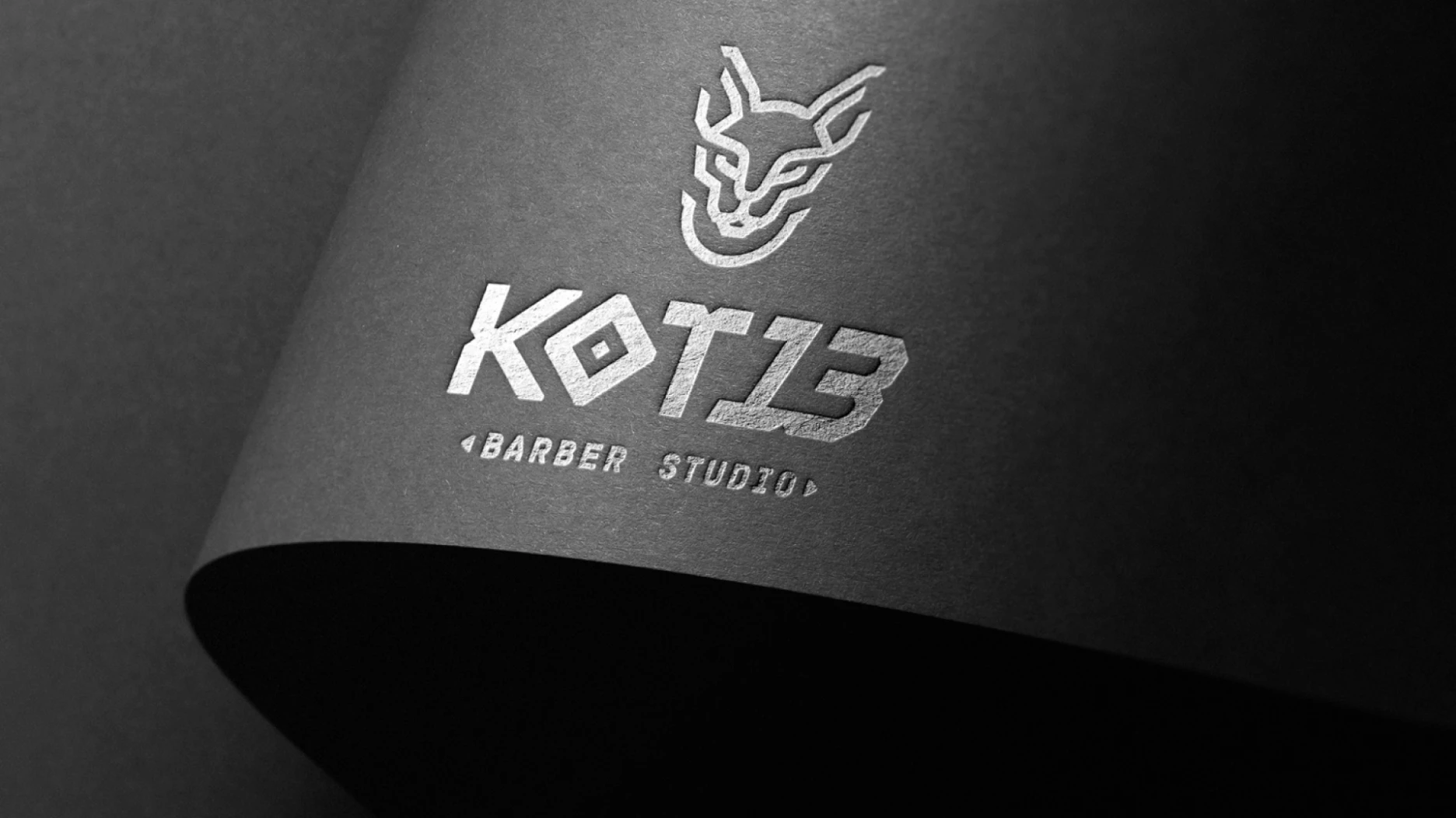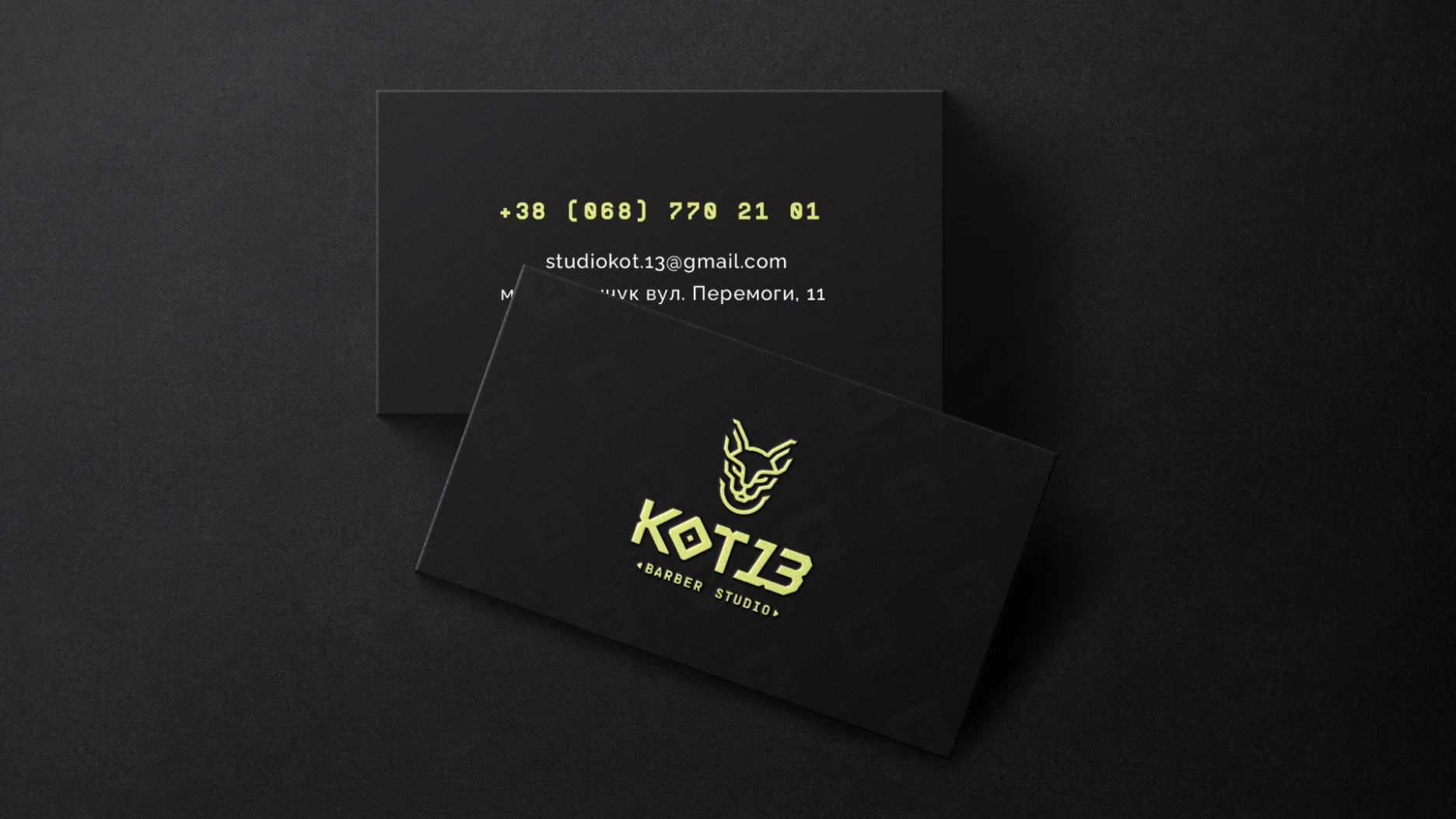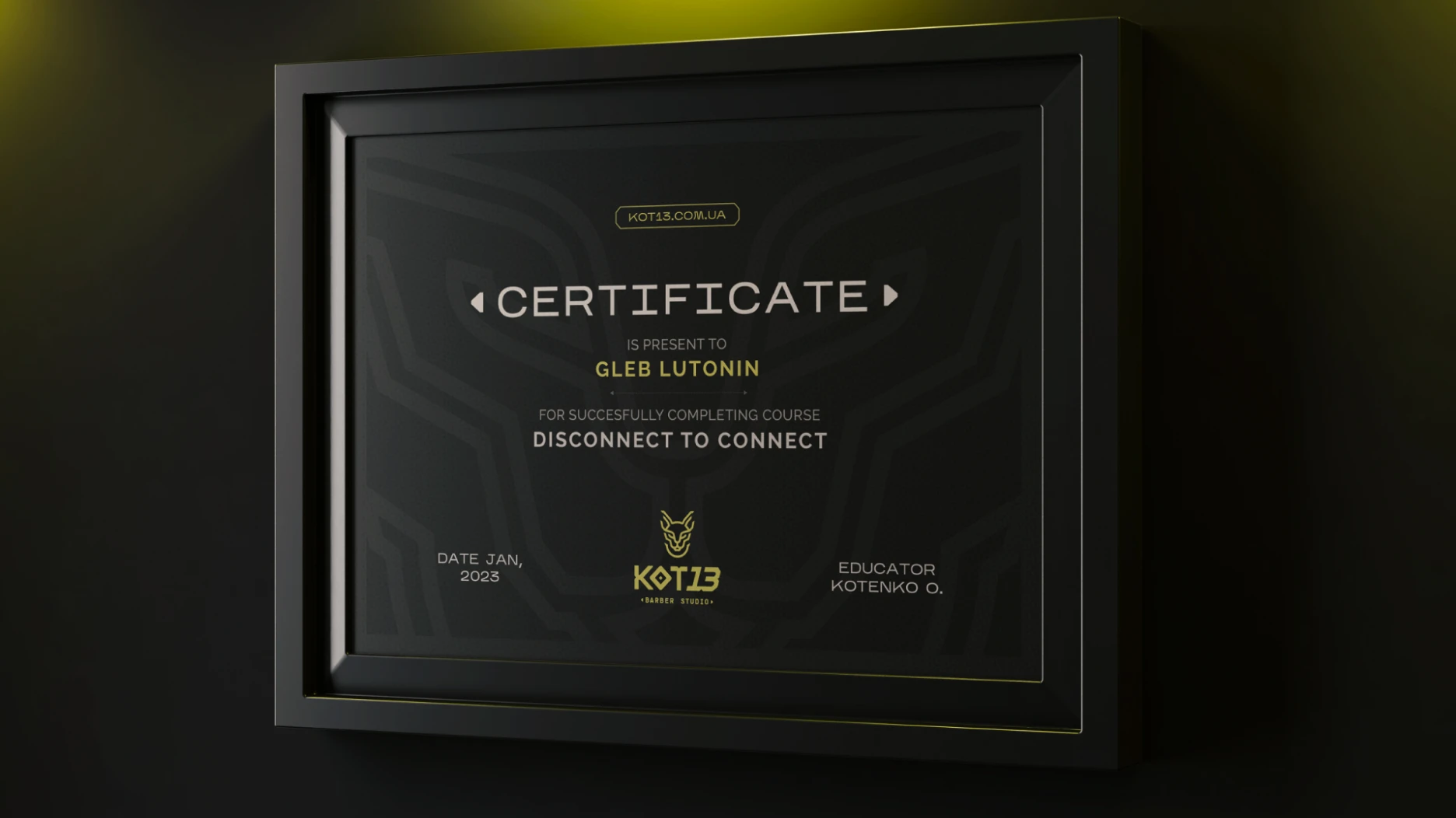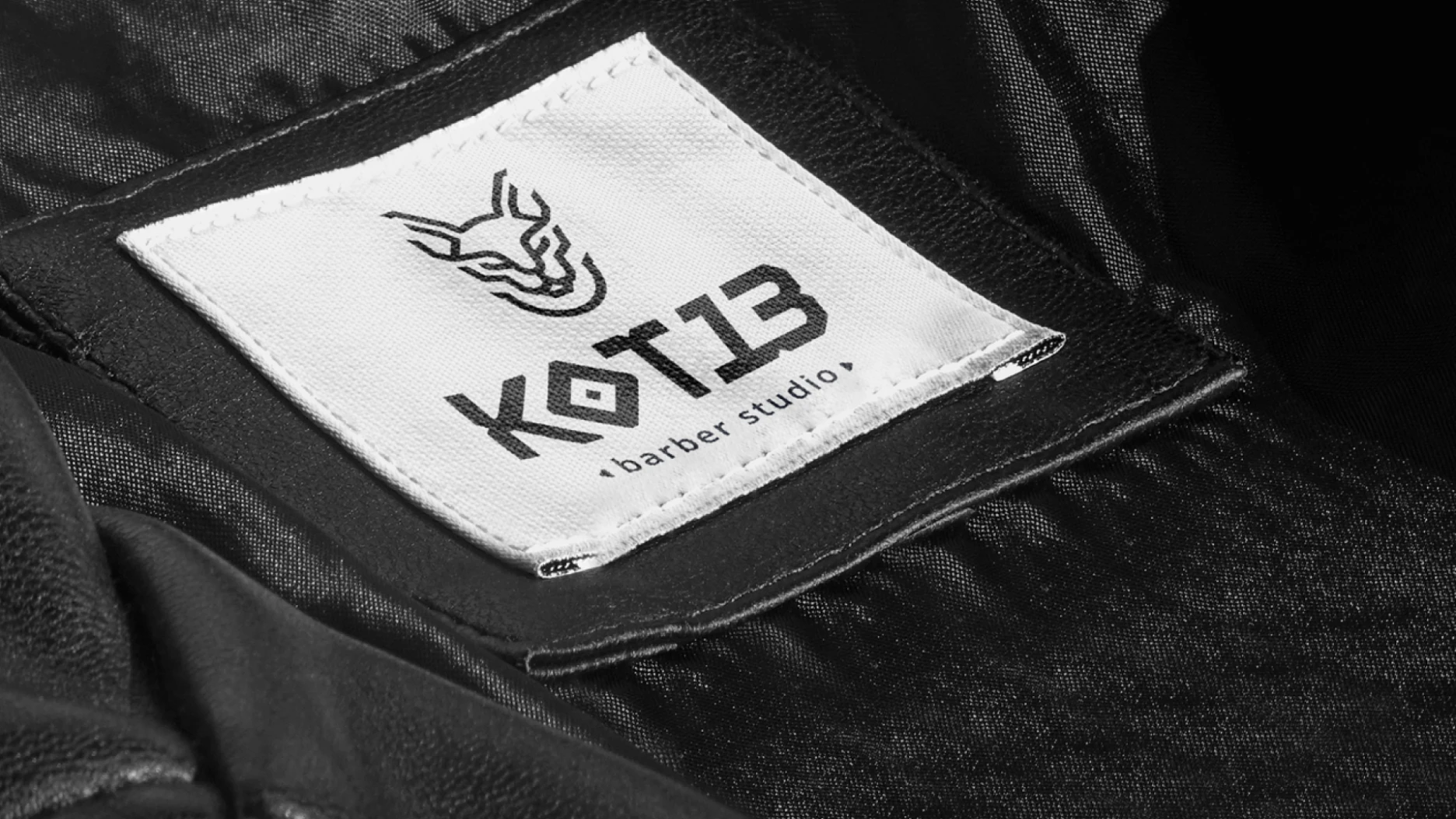 Web development
The clients requirement was the creation of the website which will help users to choose barber and book time for their haircut online. The system should be integrated in CRM which is used by client. At the same time website should create an effective image of business and and be a logical continuation of the branding visual style.